How To Save Your Template/Design On MyCloud? #
Check out the guideline below to learn how to save your template/design/pages on Templately MyCloud.
Step 1: To save your template. page, section or any design on MyCloud, first you need to Right-click on the section you want to save and select save in Templately.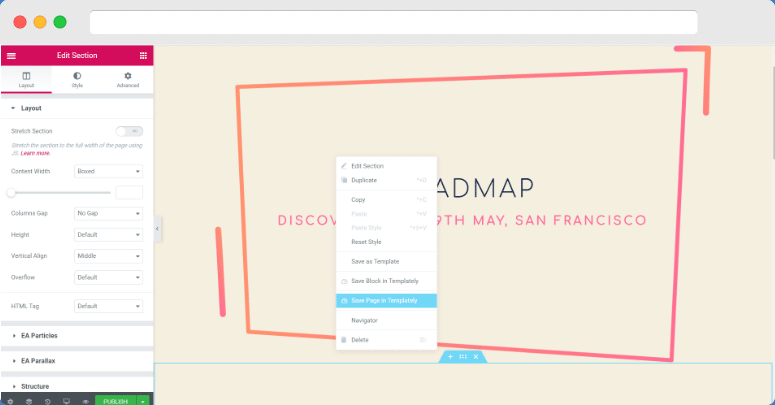 Step 2: Give it a name and hit the Save & Push button.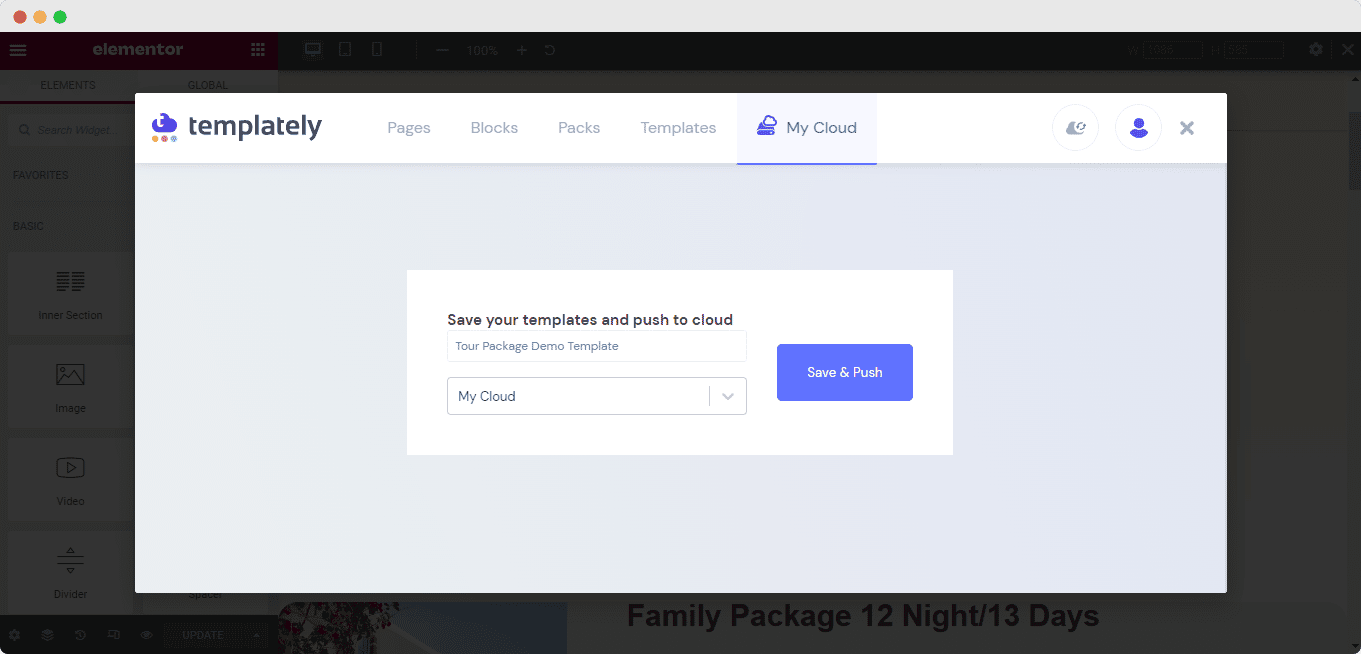 Step 3: If you have followed all the steps, congratulations! You have successfully saved your templates to MYCloud.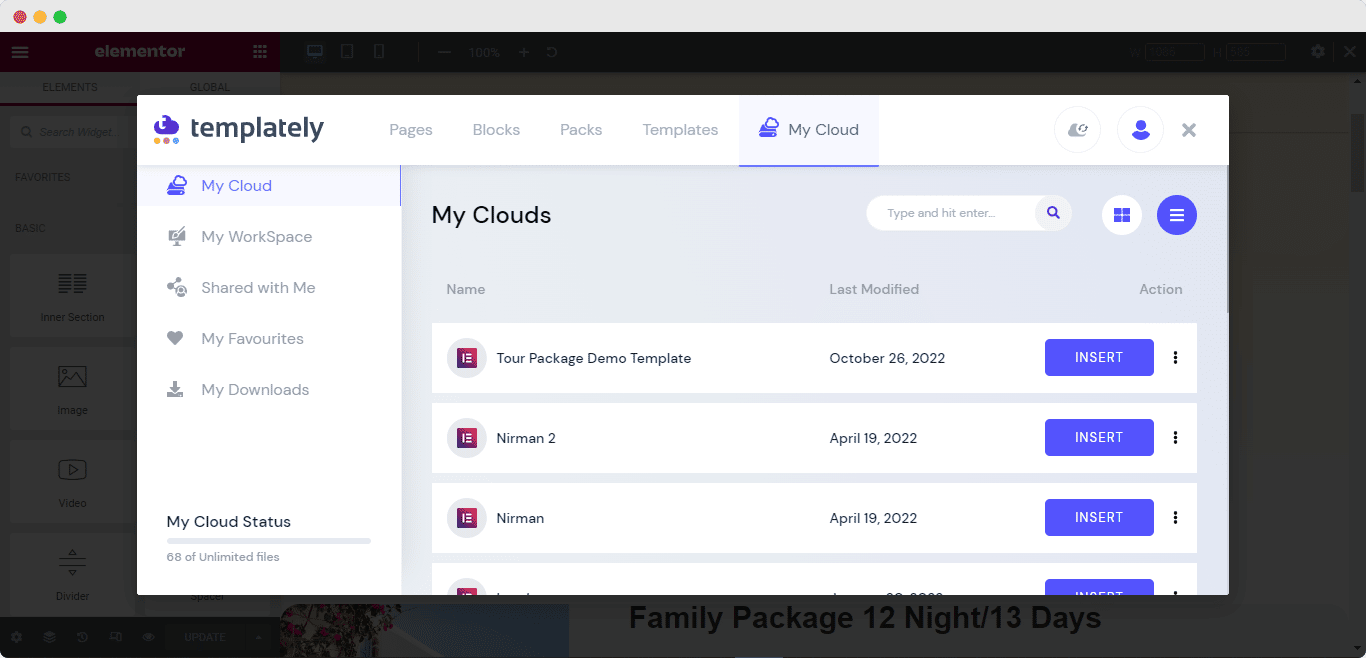 If you need any help, feel free to contact us on our support.